Dr. Akshay Jain is the first Canadian physician to be triple board-certified by the American Boards in Endocrinology, Internal Medicine and Obesity Medicine.
He trained in Internal Medicine at Rochester, NY where he became the only 4-time winner of the prestigious Rochester Academy of Medicine Awards. He completed his Fellowship in Endocrinology at Harbor UCLA/City of Hope in Los Angeles, CA.
He is the only Canadian physician to win the AACE Rising Star in Endocrinology Award (2022) and to feature on Medscape's list of 25 Top Rising Stars of Medicine (2020). He is the first North American to win the prestigious Etzwiler Diabetes Scholarship at the International Diabetes Center and Mayo Clinic in MN, USA. In 2017, he was awarded the Rising Star of Diabetes Award at the International Symposium on Diabetes.
He is a renowned educator and has spoken at over 800 medical conferences/events across the world till date.
He has active YouTube/Instagram channels dedicated to patient education with thousands of views till date.
He is fluent in 6 languages including English, Hindi, Gujarati, Marathi, Marwari and Urdu and understands basic Punjabi. In 2022, he won the Top 25 Canadian Immigrant Award.
FAQ - Audio Presenter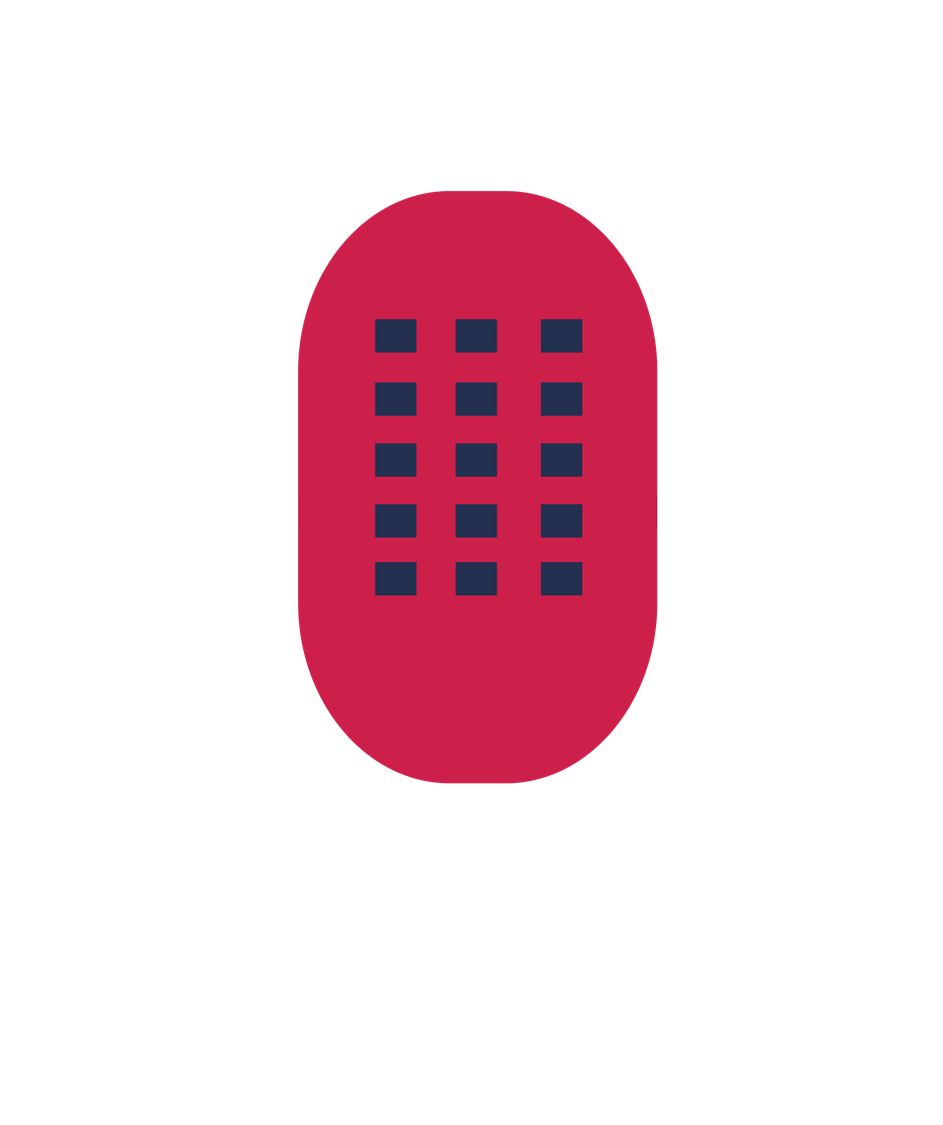 Dr. AKSHAY JAIN

PATIENT EDUCATION PLATFORM