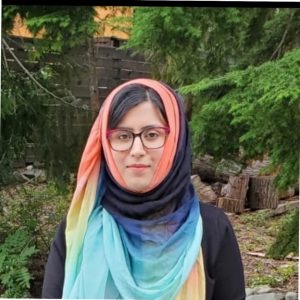 BIO: Maria Manzoor, MBBS, Case Manager
Maria is a value-driven international medical graduate who believes in a holistic & a patient-centred
approach with the aim of providing an accessible health care for all. She did her Bachelor of Medicine,
Bachelor of Surgery (MBBS) from Pakistan and graduated in 2014. Post graduation, she also worked as
a trainee for 1 year where she gained valuable experiences in a diverse cultural and clinical settings
including experience in primary and tertiary care centres.
After passing all the Canadian Licensing examinations, currently she is working as a licensed clinical
observer with the aim to expand her clinical knowledge and learn more about Canadian Health care
setup & guidelines in order to become a compassionate and well-rounded Family Physician in future.